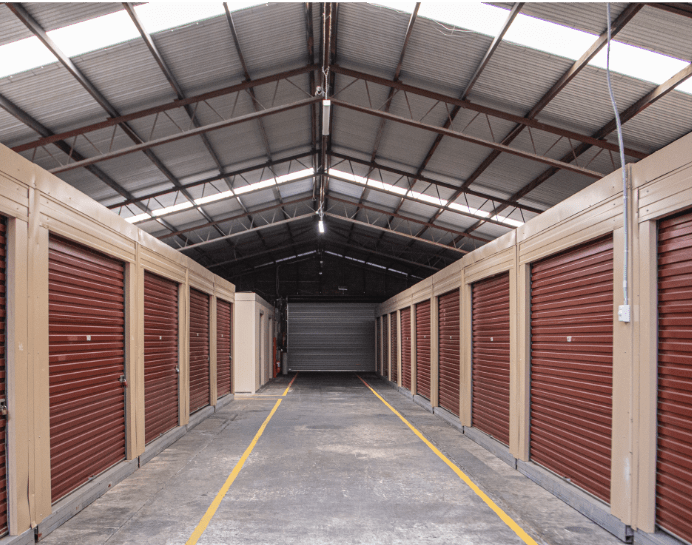 What size storage unit do you need for your item?
Best Self Storage in the Woollongong Area.
Fairy Meadow Self Storage knows that cleanliness is one of the most important considerations when selecting your self storage space. We have a team who will guide you in person who want to store something.